Order your car online. Discover Faial island with us!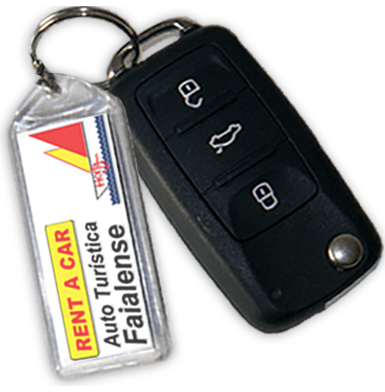 QUESTIONS ABOUT RESERVATIONS? CONTACT US
If you wish to clarify any doubts about our services, please contact us
(+351) 292 292 308 OR Using a Form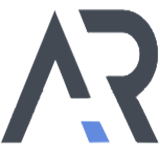 LOOKING FOR ROOMS IN AZORES?
Explore accommodation deals in Azorean Rooms. Have a great trip.
Find, Book, Explore Visit AZOREAN ROOMS
Our Branches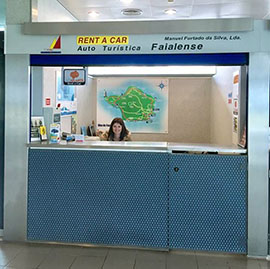 Airport
Counter inside the terminal
Ferry Terminal
Counter inside the terminal
Leaving the Island
By authorization